Psycho-pedagogical orientation
Espacio Humanitas, school for parents
As the main interest of the school is the comprehensive development of our students, it is necessary that both the school and the family collaborate closely in the educational work.
With the help of professional experts, this forum aims to provide a place for meeting, training and dialogue, where different topics of interest to families are discussed.
The objectives are:
Promoting the exchange of experiences among the attending parents.
Providing resources to facilitate communication and relationships with children.
Facilitating strategies for improving responsibility and study habits
Guiding the intervention of parents with their children in a way that favours the appropriate evolutionary development.
Learning and putting into practice emotional self-control techniques.
Highlighting the importance of rules and limits in education and providing the necessary guidelines for their implementation
Defining self-esteem and reflecting on how to enhance it
Preventing family conflict situations
Learning and knowing how to effectively manage the most frequent problems affecting children
Providing skills to manage daily conflicts.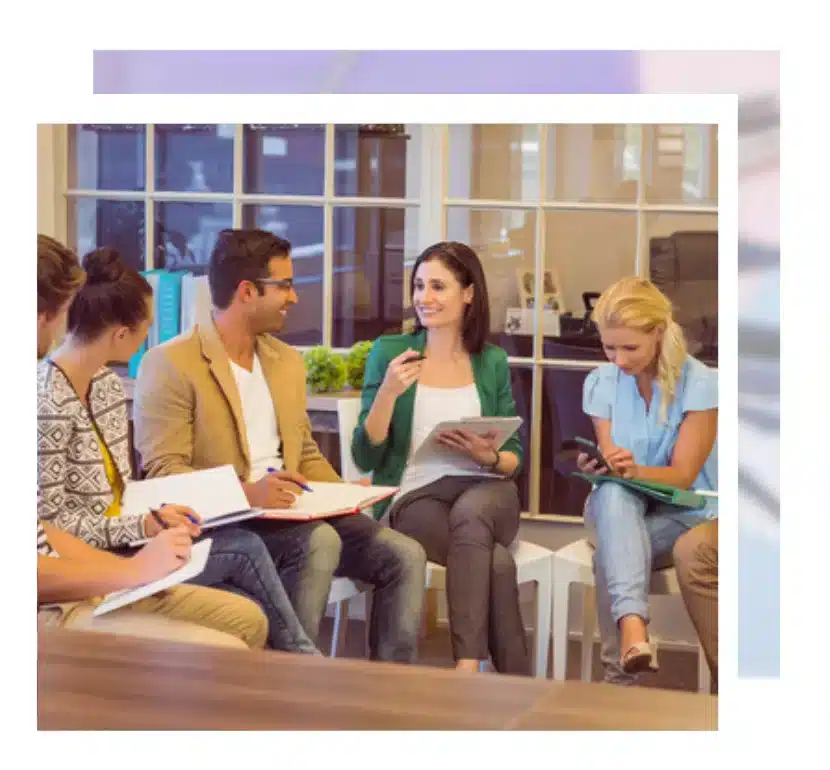 Discover our educational project from the hand of our teaching staff.