Psycho-pedagogical orientation
Strategies are proposed in order to adapt curriculum elements to particular contexts and to provide the most inclusive and standardised educational response possible to the different levels of students' curricular competence, abilities, expectations, motivations and emotional difficulties.
These measures target all students, either collectively or individually.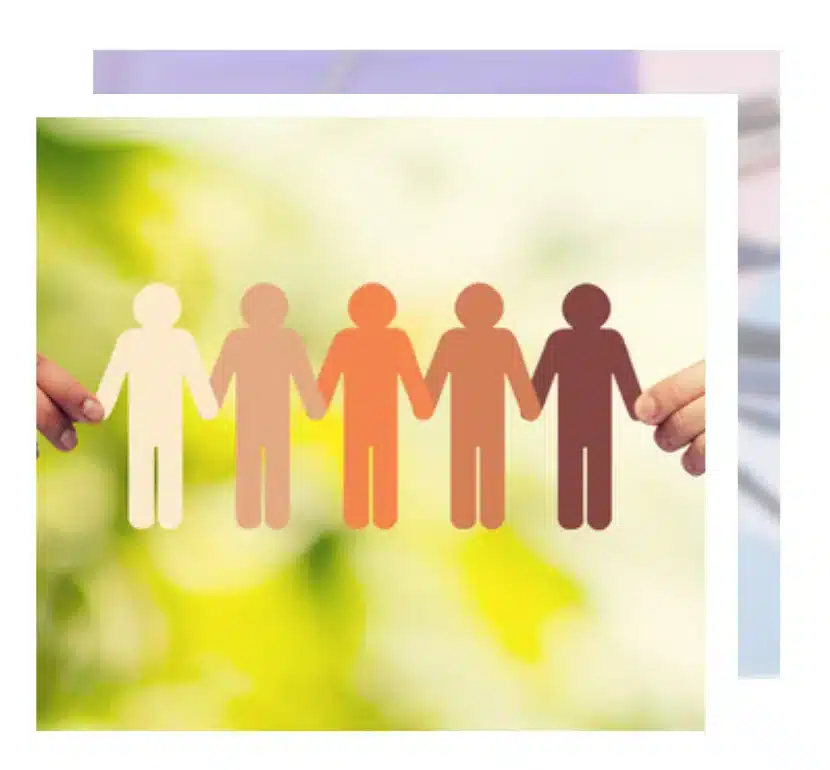 Discover our educational project from the hand of our teaching staff.