Psycho-pedagogical orientation
Child Protection Protocol
The health, safety and welfare of all our students are of paramount importance to all professionals working at H.B.S. Our students are entitled to protection regardless of age, gender, ethnicity, culture or disability. They have the right to be safe at school.
As part of the H.B.S. Educational Project, teaching personal, social and health citizenship helps to develop appropriate attitudes in our students and makes them aware of the impact of their decisions on others. It also teaches them to recognise different risks in different situations and how to behave in response to them.
We recognise that abuse and neglect can lead to failure. We strive to ensure that all students make good educational progress.
In this sense, Humanitas centres understand that establishing a Child Protection Protocol supports and guarantees the safety of our students.
The purpose of the Protocol is to ensure effective coordination among all professionals within the centre and the different institutions involved in order to foster, without detriment to the procedural, assistance and protection guarantees. All actions carried out with the minor are only those strictly necessary, to avoid repeating formalities that may affect their emotional situation.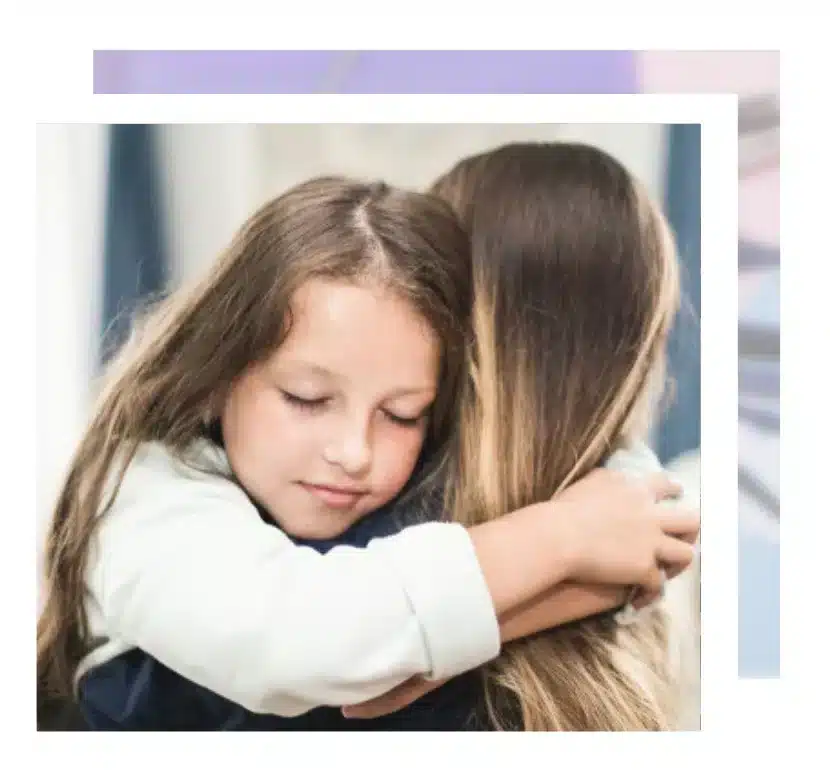 Discover our educational project from the hand of our teaching staff.