Psycho-pedagogical orientation
Academic and Professional Orientation Plan
Academic and professional orientation is one of the school's main areas of interest. It focuses on preparing for work life from the education system, making students aware that a career is important for their personal development and that they learn to make realistic and planned decisions based on four fundamental aspects:
An awareness of themselves, their own interests and abilities.
An understanding of the different educational and employment options.
An understanding of labour market demands and its relation to the different careers.
Adequate mastery of decision-making competencies, strategies and skills.
We work with students one hour a week, from 1st Secondary to 2nd Baccalaureate; students in 3rd Secondary are assessed by means of attitude and professional interest tests, with a written report being sent; information is provided on the different options and career paths from 2nd Secondary onwards; informative talks are given by parents of students, professionals in different fields, about their work experience; former students give advice to those who have to decide; and, in addition, the University Fair is held annually at the school, where our students and their families can analyse and debate the different alternatives proposed.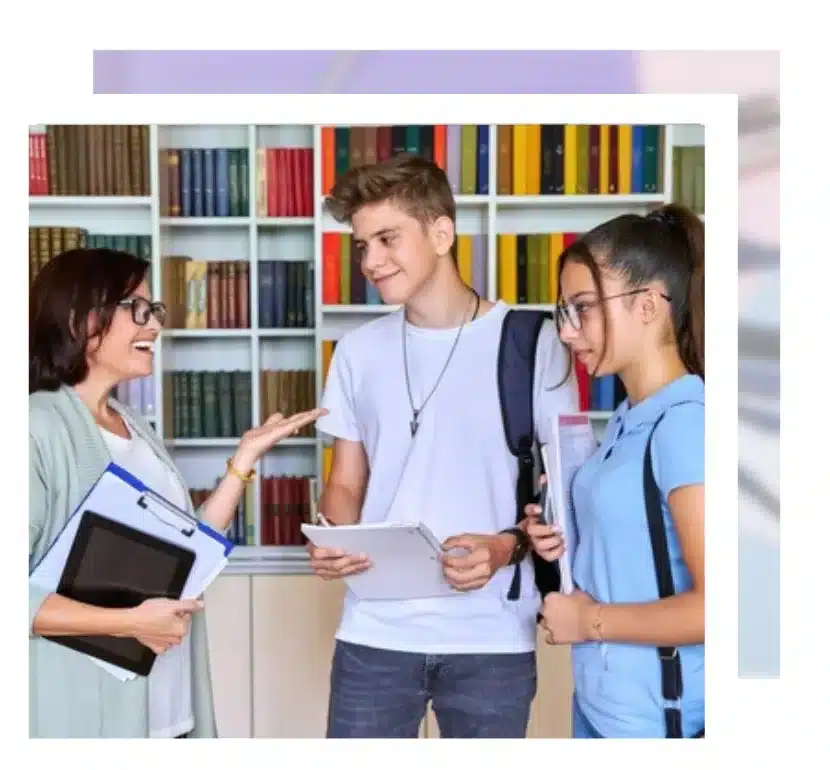 Discover our educational project from the hand of our teaching staff.